Management Team
The success of our group can be directly attributed to the high quality of leadership and the strength of our management team. Our goal is to ensure the continued success of our financial representatives by providing the proper guidance and support to help them experience both personal and professional growth.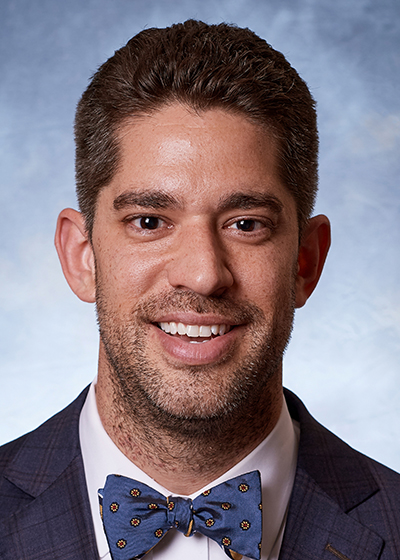 Managing Director
Office 717-308-8581
Brad Nelson joined Northwestern Mutual in March of 2007 as a Financial Advisor, building his practice by helping young families and professionals build financial security. In 2009, Brad received the prestigious CFP® certification, and later received CLU®, ChFC®, CASL®, and RICP designations through the American College.
In 2009, Brad was appointed Field Director. With the Field Director role, he spent the majority of his time designing financial plans to help his clients achieve financial security for their future, and the remainder coaching new representatives to do the same.  His 2011 appointment to Managing Director resulted from his great success in this leadership role, and spends equal time coaching Advisors and working to be at the center of his clients' financial lives.
Currently, Brad's financial planning practice focuses on Retirement Income Planning, Closely Held Business Planning & Executive Benefits.
Brad's passion in life is helping other people see their true potential and he realizes this through both Northwestern Mutual and his involvement in LCBC Church-Harrisburg.  He graduated in 2003 from Penn State University with a Bachelor's of Science degree in Finance with a minor in Legal Environment of Business. 
Brad, his wife Nikki, and their son Graham live on the west side of the Susquehanna River in the picturesque town of Mechanicsburg. With all the charm Central Pennsylvania has to offer, they enjoy running and walking their dog, Charlie. They also attend church at LCBC - Harrisburg.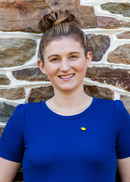 Jessica M Henning

Office 717-308-8581
Jessica Henning graduated from West Chester University in December of 2011 with a degree in English Secondary Education. After spending some time in the education field, she transitioned into the financial industry. Jessica started with Northwestern Mutual as Office Manager in January 2014. When Brad Nelson, Managing Director, came on board in the Harrisburg office in late Fall of 2014, Jessica joined his practice as Associate Financial Representative and Office Manager. In 2015, Jessica became Brad's Director of Operations.
Jessica, her husband, John, and their daughter Hadley currently reside in New Cumberland with their dog, Leo. In her free time, Jessica loves to read, write and watch Audrey Hepburn movies. 
Carly A Rutter

carly.rutter@nm.com
Office 717-257-4100
Carly is our Planning Concierge for new advisors.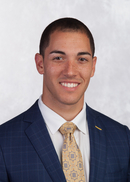 Financial Advisor
Office 717-257-4100
Cody is the Team Captain for our Internship Program.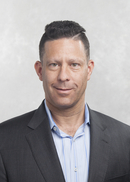 Field Director
Office 717-257-4100
My Networks:
Mackenzie Allen Anderson
Internship Director
mackenzie.anderson@nm.com
Office 717-257-4100
Maceknzie leads the Talent Acquisition/Internship Experience.